Details
Last Online: 3 hours ago
Location:
Total Edits: 18

LV1

Roles:

VIP

Join Date: August 24, 2019
(under construction)
ᙙᙖWelcome to my profile page!ᙙᙖ
 I've been watching Asian dramas for a short period of time.  I started around February 2019.  Eternal Love was my first and my first love.  I started searching voraciously for another drama that would make me feel that way again.  Several months later I found Goblin.  Now I'm searching again.
I am a binger.  Because waiting for episodes each week stresses me I usually wait until all the episodes are aired and translated before I watch.  I'm not afraid of spoilers so this works for me. 
I love romance, character development, strong women, and good relationships whatever form they may take.  I also enjoy wuxia, fantasy and action dramas and movies.  Goblin hooked me on Kdramas, but I watch dramas from China, Taiwan, Thailand, and Japan as well.  
I don't pay a lot of attention to genres or tags.  The only ones I watch reluctantly are horror (no gore and NO ZOMBIES-they totally freak me out) and school/youth (especially not the smart or abusive boy and dumb but creative girl).  I also don't like to watch small children in jeopardy.  It's the mom in me.  I don't tolerate abusive males either.  Other than those categories I am an easy person to persuade to watch almost anything from any of the above countries.
I enjoy Slice of Life dramas and deeper political/intrigue dramas and 60 episodes Cdramas.  But mostly I just want to watch a romance with all the goofy tropes including the Subway product placement.  I don't care if it's boy-girl, boy-boy, or girl-girl I want everyone to live happily every after.♡♡
I post once or twice a week on the Feeds or when the spirit moves me.  I am open to making new friends so feel free to send me a friend request.   
                                                                                      MY RATINGS SYSTEM EXPLAINED
                                                   (Full Disclosure-I only dated a few guys and married in college so this is just for fun)
               1-MEGA-LOATHED
This is the ex who friends thought was perfect but makes you ragey and stabby at the mere mention of his name.
2-HATED
This is the ex who makes you feel less stabby but still ragey at the mention of his name.
3-LOATHED
You can hear his name but his face makes you ragey.
4-DISLIKED INTENSELY
He looked good in a pair of jeans, but now you just have regrets.
5-DISINTERESTED
You honestly cannot even remember going out with him.
6-LIKED WITH MAJOR RESERVATIONS
He was pretty, smart, and had money but what's with keeping his pet snake in a glass cage at the end of the bed?
7-LIKED WITH MINOR RESERVATIONS
Nice guy, a SML, just didn't have the passion you were looking for to share a long term commitment.
8-REALLY LIKED
This guy was really close.  Maybe too close to his mother.  But otherwise hard to lose.
9-LOVED
                        You could have been happy with him, but there was something missing. ❤
10-LOVED AND DEVOTED TO-CLOSE ENOUGH TO PERFECT
         ❤❤ Let's get married and have babies and love each other forever!!!❤❤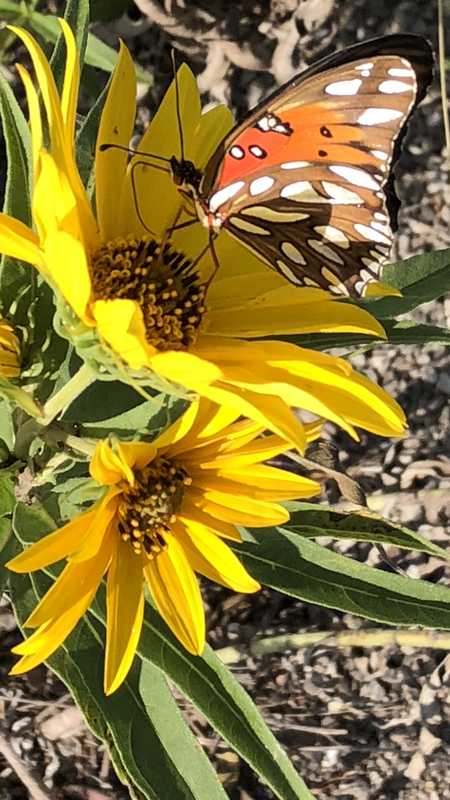 Statistics
134d 16h 48m
ALL TIME
3,754 episodes, 195 shows
8d 2h 37m
ALL TIME
106 movies
List Updates
Currently watching

1 day ago